Welcome to travel photo gallery
Welcome to photo.lacina.net a reliable photo source providing over 2.000 high quality images from Curaçao, Czech republic, Denmark, England, Ghana, Guatemala, China, India, Indonesia, Italy, Kenya, Malaysia, Malta, Marocco, Myanmar (Burma), Netherlands, Norway, Senegal, Sierra Leone, South Africa, Sweden, Tanzania, Vietnam.
For reference you can have a look at
list of customers
. Cannot find your image or do you require further information? Feel free to
contact me
.
Latest News
SHORT NEWS
My following work will be published on Instagram. Follow me to keep updated. (07. 03. 2021)
Book Beautiful Norway available on Amazon (07. 04. 2017)
Czech travel magazine Koktejl has published my photostory about Yaunyang rice terraces. (31. 10. 2012)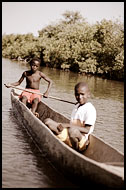 ::
released 17. 02. 2009
::
Casamance is the area of Senegal south of The Gambia, a beautiful region that differs geographically and culturally from the rest of Senegal with mostly Diola (Jola) population. The Casamance region is suffering from rebel activity, but as long as you travel the roads during the day it is not a problem.
---
GALLERY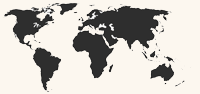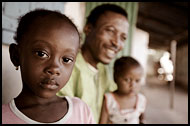 ::
released 15. 02. 2009
::
Miscellaneous photos taken in Serekunda and Abuko National Park, Gambia and Kedougou, Senegal. West Africa is about people, as I learned long time ago from Ryszard Kapuscinski and the trip to Senegal and Gambia only confirmed this fact.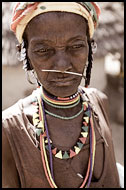 ::
released 11. 02. 2009
::
The Bedick are a minority tribe with Mali origin. They fled for the Islam into southern Senegal - Kedougou - and created their traditional villages on top of the hills. Although they turned to Christianity, many animistic aspects stayed and they did not loose their traditions. The Biwol Bedick live in the village of Iwol, the Bonapasse Bedick live in the village of Ethiouwar. In addition to ear pearcing of Bonapasse Bedick, the Biwol have also a nose piercing.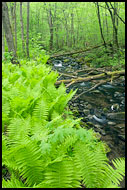 ::
released 19. 10. 2008
::
I have not traveled that much around Norway in 2008 but rather concentrated on the city I have moved lately to - Oslo. Therefore most of the images are taken in Oslo or its close surroundings, as I got to know them, as I saw them.. Merry Christmas and happy New Year..!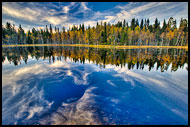 ::
released 19. 10. 2008
::
Nordmarka lies north of Oslo and is easily reachable by underground (about 1 hour from city center). It is a popular place for hiking, cycling, jogging and skiing with about 500km of marked routes. There are several cabins you can visit en route.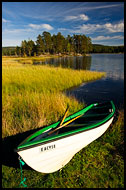 ::
released 17. 10. 2008
::
Fjorda lake system lies about two hours ride from Oslo. There are several lakes in Fjorda connected by small channels. You can rent a canoe and enjoy the beautiful scenery on your own.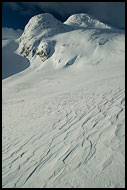 ::
released 20. 07. 2008
::
Hemsedal is located 215 km northwest of Oslo high up in the Scandinavian Alps. It is one of the most popular ski centers in Norway. It is especially known for after-ski parties and many youngsters travel here for weekend trips. Hemsedal is also known for great off-piste skiing.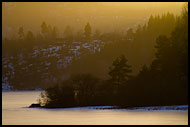 ::
released 01. 04. 2008
::
Set of photos taken in Norway, where I currently live, during the year of 2007. Its just a couple of photos, first for I was not so often out with camera, second since I've decided its better to choose only the really best ones over medium quality photos. Hope you will enjoy..

GALLERY STATISTICS
build: r0.4.3.1/አዲስ አበባ
countries: 17
categories: 134
photos: 2155
hits: 9170826
comments: 249