Welcome to travel photo gallery
Welcome to photo.lacina.net a reliable photo source providing over 2.000 high quality images from Curaçao, Czech republic, Denmark, England, Ghana, Guatemala, China, India, Indonesia, Italy, Kenya, Malaysia, Malta, Marocco, Myanmar (Burma), Netherlands, Norway, Senegal, Sierra Leone, South Africa, Sweden, Tanzania, Vietnam.
For reference you can have a look at
list of customers
. Cannot find your image or do you require further information? Feel free to
contact me
.
Latest News
SHORT NEWS
My following work will be published on Instagram. Follow me to keep updated. (07. 03. 2021)
Book Beautiful Norway available on Amazon (07. 04. 2017)
Czech travel magazine Koktejl has published my photostory about Yaunyang rice terraces. (31. 10. 2012)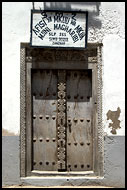 ::
released 14. 03. 2005
::
stone town is the famous old part of zanzibar town. feel free to get lost in its narrow streets, filled with stalls, where you can buy "original zanzibar paintings" or hundreds of types of spices.
let yourself admire astonishing wood carvings of most of the doors, which is the stone town known for, enjoy sunset, learn about slavery.. all that and much more is awaiting you at the stone town..
---
GALLERY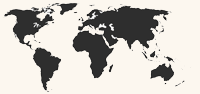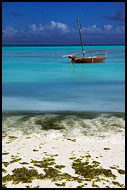 ::
released 17. 02. 2005
::
tiny place, magic and lovely at the same time. dangerous combination for those easily getting addicted.. 'coz this destination will stick into your memory and is gonna get back into your mind long time after your trip is over..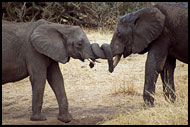 ::
released 16. 01. 2005
::
first set of photos from and adventure trip to tanzania were released! these few shots cover a wonderful Tarangire National Park. we were lucky that very day and saw lots of interesting animals, six cheetahs including..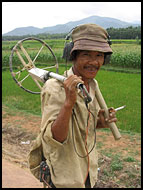 ::
released 22. 12. 2004
::
more photos from vietnam are now waiting for your comments.. this time its all colour photos - but dont expect anything normal from this release, this photos will show you vietnam as it is..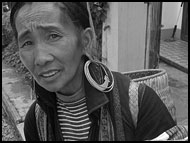 ::
released 06. 12. 2004
::
there are few places on this planet where time stopped. my brother, mr. peter lacina has visited such a country and this is a selection of few photos that will give you an overview of how is life in vietnam trough eyes of european person. comments are welcomed!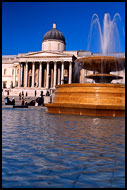 ::
released 24. 09. 2004
::
the last serie of photos from this beautiful city is dedivated to its historical sights. it was a sunny day so polarizing filter was used heavily, sky turned dark blue and queen victoria was posing with great patient..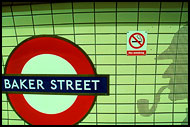 ::
released 21. 09. 2004
::
london is full of interesting places and going through the city on foot makes it even better experience. this is first serie of photos taken during day, the next one will be aimed only on historical sights..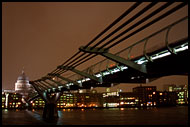 ::
released 09. 09. 2004
::
my first journey to england was in winter 2004. I did not expect much during this period of year, still i immediatelly fell in love with the beautiful city of london and hope to return soon. this photos are from a night walk throught the city..

GALLERY STATISTICS
build: r0.4.3.1/አዲስ አበባ
countries: 17
categories: 134
photos: 2155
hits: 9170765
comments: 249