Welcome to travel photo gallery
Welcome to photo.lacina.net a reliable photo source providing over 2.000 high quality images from Curaçao, Czech republic, Denmark, England, Ghana, Guatemala, China, India, Indonesia, Italy, Kenya, Malaysia, Malta, Marocco, Myanmar (Burma), Netherlands, Norway, Senegal, Sierra Leone, South Africa, Sweden, Tanzania, Vietnam.
For reference you can have a look at
list of customers
. Cannot find your image or do you require further information? Feel free to
contact me
.
Latest News
SHORT NEWS
My following work will be published on Instagram. Follow me to keep updated. (07. 03. 2021)
Book Beautiful Norway available on Amazon (07. 04. 2017)
Czech travel magazine Koktejl has published my photostory about Yaunyang rice terraces. (31. 10. 2012)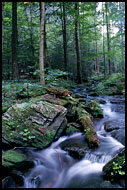 ::
released 17. 12. 2003
::
northern moravia is wonderful place providing lots of possibilities for anyone interested in studying of preserved czech culture, walking through beautiful nature or just walking through historical towns. photos include places like Resovske vodopady (Resov Waterfalls), historical city Novy Jicin and nature round Morkov village. its to say that i've been born in Morkov and am happy i finally found time to take some photos..
---
GALLERY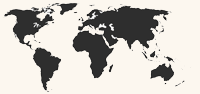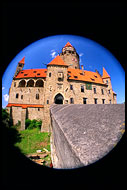 ::
released 21. 10. 2003
::
during my june'03 visit of czech republic I had a guest from norway with me and it was issential to show some historical places. i opened map and found out, that there are so many interesting places, we would have to stay whole year. did I managed to choose the best ones? check it out..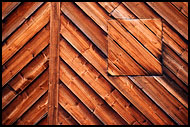 ::
released 21. 10. 2003
::
if you would like to see how in Moravian region called "valašsko" lived people few hundred years ago, don't hesitate to visit beautiful city of rožnov pod radhošťem. here you can find large open air museum and can get a feel of how travelling back in time looks like..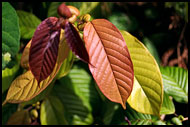 ::
released 16. 04. 2003
::
i released some of my photos to be downloaded as wallpapers. most of them are taken during my last trip to souteast asia. hope you will enjoy..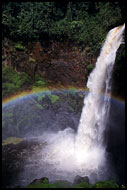 ::
released 17. 12. 2002
::
the kerinci jungle - wonderful unspoilt nature and waste tea plantations can be found in this part of sumatra. and besides, not many turists usually come here..
lake toba. the opposite of kerinci in terms of visiting turists. hostels all over(usually empty), as well as marihuana and magic mashrooms. second ones can be also found on regular restaurant menus. as one of few parts of sumatra, lake toba is mostly christian..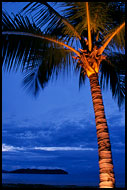 ::
released 13. 12. 2002
::
after three years i returned to this peaceful country to find out that it got developed much futher than i would even think. you can find there not only advanced technologies but also nice beaches and islands.. like langkawi where i spent my last few days..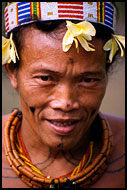 ::
released 10. 12. 2002
::
siberut. the place where time stopped and people keep their traditions. i was always dreaming to visit such place and seems like my dream came true. mentawai people are really friendly ones, thought it is not so long time ago they went for headhunting. the more deep I went inside the island, the more unspoilt and hospitable people I found, it just can't be compared to western europa, where people are being so-called rich..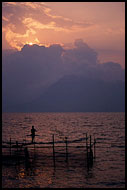 ::
released 08. 12. 2002
::
i was just charmed by crater lake maninjau.. quiet place with wild jungle all round, VERY hospitable people.. once am gonna return there, paradise on the earth.. well.. maybe not. in paradise they dont have so beautiful girls :)

GALLERY STATISTICS
build: r0.4.3.1/አዲስ አበባ
countries: 17
categories: 134
photos: 2155
hits: 9171454
comments: 249