Welcome to travel photo gallery
Welcome to photo.lacina.net a reliable photo source providing over 2.000 high quality images from Curaçao, Czech republic, Denmark, England, Ghana, Guatemala, China, India, Indonesia, Italy, Kenya, Malaysia, Malta, Marocco, Myanmar (Burma), Netherlands, Norway, Senegal, Sierra Leone, South Africa, Sweden, Tanzania, Vietnam.
For reference you can have a look at
list of customers
. Cannot find your image or do you require further information? Feel free to
contact me
.
Latest News
SHORT NEWS
My following work will be published on Instagram. Follow me to keep updated. (07. 03. 2021)
Book Beautiful Norway available on Amazon (07. 04. 2017)
Czech travel magazine Koktejl has published my photostory about Yaunyang rice terraces. (31. 10. 2012)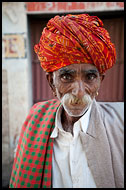 ::
released 06. 01. 2010
::
Shekhawati region in Rajasthan, India is famous for its havelis - traditional, ornately decorated residences. The artists belonged to the caste of kumhars and they used fresco technique (applying natural pigment on wet top layer of plaster) to remarkable effect. Near Nawalgarh there is also an interesting brick factory and Loharghal, a sacred place with several temples and Suraj Kund lake.
---
GALLERY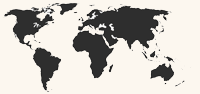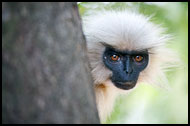 ::
released 05. 01. 2010
::
Golden Langur (Trachypithecus geei) is an Old World monkey found in a small region of western Assam, India and in the neighboring foothills of the Black Mountains of Bhutan. It is one of the most endangered primate species of India. The monkey was long considered sacred by many Himalayan peoples.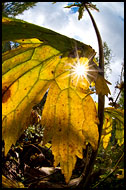 ::
released 20. 11. 2009
::
Best of photographs taken in Norway during year 2009. Locations include mostly Hemsedal and Oslo surroundings in spring, summer and autumn. I had a chance to use macro lenses for couple of hours so you will find also few macro shots in there.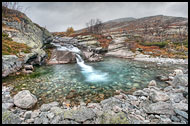 ::
released 29. 09. 2009
::
I had a chance to visit Hemsedal mountain area during a period when autumn colors were just incredible. I have spent two days walking around and photographing the natural beauty in Hemsedal and especially the Grøndalen valley. The locals told me I missed the best colors by one week, still am not sure if I managed to capture even one percent of the beauty of those two days.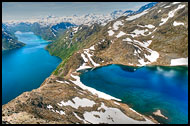 ::
released 30. 06. 2009
::
Jotunheimen (English: The Home of the Giants) is a mountainous area of roughly 3,500 squere kilometers in Southern Norway. Jotunheimen is a part of the long Scandinavian Mountains range. The 29 highest mountains in Norway are in Jotunheimen, including the very highest - Galdhøpiggen (2469 m). The most popular trek in Norway is the Besseggen trek, going from Memurubu to Gjendesheim in South East Jotunheimen. It takes about 7 hours and there are some demanding parts but the views while trekking are just fabulous.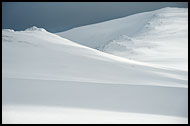 ::
released 12. 05. 2009
::
Winter time is very rough in Norway, one does not get much sun during short winter days if there is any sun at all, still there are the beautiful Norwegian mountains one can visit and enjoy... Several of the photos presented are from Hemsedal area and were taken during cloudy day, when sun came out from time to time, creating a special light and shadow effects.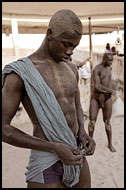 ::
released 09. 03. 2009
::
The most popular sport in Senegal is traditional wrestling, also called Laamb in local language. Traditionally, young men used to fight as a distraction, to court wives, prove their manliness, and bring honor to their villages. It takes several years of hard training to become a good wrestler. You can find the boys training by beaches or less commonly in a wrestling arena where the wrestlers have to pay for their training.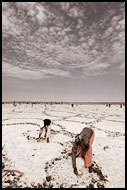 ::
released 25. 02. 2009
::
In Sine-Soloum Delta, west Senegal, the local people harvest salt like they did for several hundred years. They dig small fields in the soil and through tiny channels let water come in. After that it takes about 20 days for the water to dry and salt layer to be created. The salt is then harvested by mostly women and kids by a piece of an old damaged shifter. First they gather small heaps of salt which they then transfer by small buckets on their heads to the border of the field. From there, they pack the salt into bags and sell it directly to one of dealers, who brings the salt on small carts to the nearby main highway to sell it in big amounts to salt companies from Senegal and Mali.

GALLERY STATISTICS
build: r0.4.3.1/አዲስ አበባ
countries: 17
categories: 134
photos: 2155
hits: 9173065
comments: 249