Welcome to travel photo gallery
Welcome to photo.lacina.net a reliable photo source providing over 2.000 high quality images from Curaçao, Czech republic, Denmark, England, Ghana, Guatemala, China, India, Indonesia, Italy, Kenya, Malaysia, Malta, Marocco, Myanmar (Burma), Netherlands, Norway, Senegal, Sierra Leone, South Africa, Sweden, Tanzania, Vietnam.
For reference you can have a look at
list of customers
. Cannot find your image or do you require further information? Feel free to
contact me
.
Latest News
SHORT NEWS
My following work will be published on Instagram. Follow me to keep updated. (07. 03. 2021)
Book Beautiful Norway available on Amazon (07. 04. 2017)
Czech travel magazine Koktejl has published my photostory about Yaunyang rice terraces. (31. 10. 2012)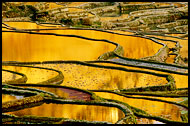 ::
released 28. 08. 2012
::
I was planning to spend few days at the rice terraces of Yuanyang but I have never thought I could spend there a whole week, enjoying the great scenery and sharing days with great company..
---
GALLERY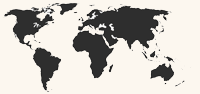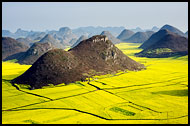 ::
released 14. 08. 2012
::
Luoping is situated in the eastern Yunnan. It is famous for its rapeseed fields surrounded by steep hills. You will not find any foreign tourists here and there are just a few places to sleep but if you are a photographer, it will be a paradise for you to visit.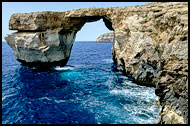 ::
released 06. 08. 2012
::
Malta is a popular touristic destination. If you want to escape the masses and want to enjoy pure nature, calm people and great food, try its neighboring island of Gozo.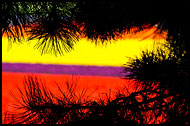 ::
released 17. 07. 2012
::
Keukenhof in the Netherlands is the largest bulb flower park in the world. It covers an area of 32 hectares 4.5 million tulips in 100 varieties and is the most photographed place in the world - once you enter the gates, you will understand why.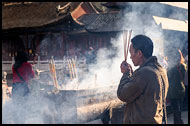 ::
released 04. 07. 2012
::
Kunming is the capital city of Yunnan. It is quite developed modern city, but one can find some fine temples and parks with seniors playing mahjong accompanied by musical live performance.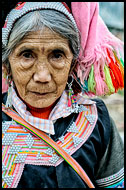 ::
released 20. 06. 2012
::
Jinping region in Yunnan province borders with Vietnam and is populated among others by Alo, Yi, Hani, Miao and Yao tribal groups. During the market day you have a chance to meet all this minority groups at one place.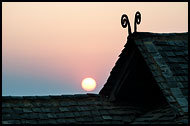 ::
released 06. 06. 2012
::
Xishuangbanna lies in the southern part of Yunnan province and even thought development is coming also to these remote parts of China, you can still find few places where traditions prevail.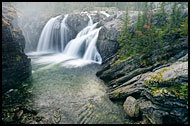 ::
released 10. 03. 2012
::
Photos taken during 2011. Destinations include following places in southern part of Norway: Hemsedal, Nordmarka, Oslo, Telemark and Holmenkollen.

GALLERY STATISTICS
build: r0.4.3.1/አዲስ አበባ
countries: 17
categories: 134
photos: 2155
hits: 9298906
comments: 249