Welcome to travel photo gallery
Welcome to photo.lacina.net a reliable photo source providing over 2.000 high quality images from Curaçao, Czech republic, Denmark, England, Ghana, Guatemala, China, India, Indonesia, Italy, Kenya, Malaysia, Malta, Marocco, Myanmar (Burma), Netherlands, Norway, Senegal, Sierra Leone, South Africa, Sweden, Tanzania, Vietnam.
For reference you can have a look at
list of customers
. Cannot find your image or do you require further information? Feel free to
contact me
.
Latest News
SHORT NEWS
My following work will be published on Instagram. Follow me to keep updated. (07. 03. 2021)
Book Beautiful Norway available on Amazon (07. 04. 2017)
Czech travel magazine Koktejl has published my photostory about Yaunyang rice terraces. (31. 10. 2012)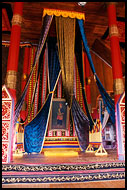 ::
released 08. 12. 2002
::
minangkabau is situated in central sumatra and is famous for its matrilineal system, typical houses and rice fields..
the main town of minangkabau is said to be bukkitinggi. in fact it is its surrounding what made it place visited by tourist. there are two volcanos one can climb, sianok valley - smaller version of american grand canyon :), you should not miss the kings palace..
---
GALLERY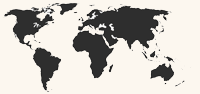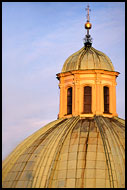 ::
released 11. 01. 2001
::
my flight back to norway was delayed for several hours. what to do? well why not to rebook ticket, stay in prag and have a look round? unfortunatelly the temperatures dropped to -25degrees and I admire jana that she was so patient to show me round and wait untill am satisfied with the shot. as most of them were taken in the night, each exposure was about 30 seconds..

GALLERY STATISTICS
build: r0.4.3.1/አዲስ አበባ
countries: 17
categories: 134
photos: 2155
hits: 9173051
comments: 249