Welcome to travel photo gallery
Welcome to photo.lacina.net a reliable photo source providing over 2.000 high quality images from Curaçao, Czech republic, Denmark, England, Ghana, Guatemala, China, India, Indonesia, Italy, Kenya, Malaysia, Malta, Marocco, Myanmar (Burma), Netherlands, Norway, Senegal, Sierra Leone, South Africa, Sweden, Tanzania, Vietnam.
For reference you can have a look at
list of customers
. Cannot find your image or do you require further information? Feel free to
contact me
.
Latest News
SHORT NEWS
My following work will be published on Instagram. Follow me to keep updated. (07. 03. 2021)
Book Beautiful Norway available on Amazon (07. 04. 2017)
Czech travel magazine Koktejl has published my photostory about Yaunyang rice terraces. (31. 10. 2012)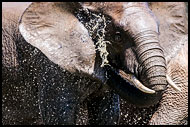 ::
released 30. 08. 2016
::
Two months spent in South Africa can make you either hate or love the country. For me, South Africa is one of the most diverse lands you can visit.. skip the towns, go for national parks and you will not come back disappointed.
---
GALLERY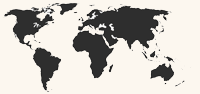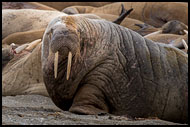 ::
released 12. 07. 2016
::
I have packed all my photo gear on a short notice and boarded a fly going closer to the North Pole I've ever been. I arrived at 3am, the sun was still shining and I felt this trip is going to be a great one..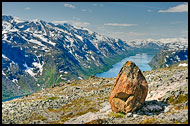 ::
released 07. 05. 2014
::
New book
Beautiful Norway
released on
Amazon
. The book includes photographs taken during years 2000-20013. Photographs cover all of Norway, from rough far north such as
Lofoten islands
, through beautiful national parks (
Jotunheimen Nationa Park, ...
) in central Norway, west Norway typical for
fjords
to south Norway and its incredible coast and farmscapes.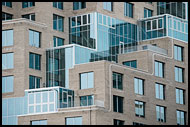 ::
released 16. 02. 2014
::
Selection of photos taken in Norway during year 2013. Photos were taken in Nittedal, Oslo, Jotunheimen National Park, Trysil, Kjerag, Lillomarka, Heddal Stave church and Oslo Barcode area.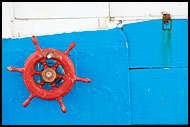 ::
released 30. 09. 2013
::
Photos from a weekend trip to western Sicily. Taken in Favignana, historical Erice, Trapani and Palermo.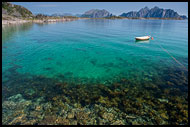 ::
released 05. 09. 2013
::
Lofoten, situated in north Norway behind the polar circle, is a place with incredible nature. During the summer months, the sun is up 24 hours a day, while during winter, the sun never shows up for couple of weeks. I stayed on Lofoten for three whole days during the summer and was lucky to get fantastic weather..
::
released 16. 08. 2013
::
Guatemala - the land of volcanoes, Maya descendant, incredible nature and traditional colorful markets.. all that will you find in the following photos..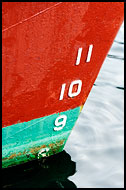 ::
released 08. 02. 2013
::
Photos taken in Norway during year 2012. Destinations covered include Bergen, Fana, Nordmarka, Drammen, Hemsedal, Frognerparken in Oslo, Tyrifjorden, Trysil, Sognefjord and Oslo.

GALLERY STATISTICS
build: r0.4.3.1/አዲስ አበባ
countries: 17
categories: 134
photos: 2155
hits: 9307466
comments: 249