Overlooking Diamond Mine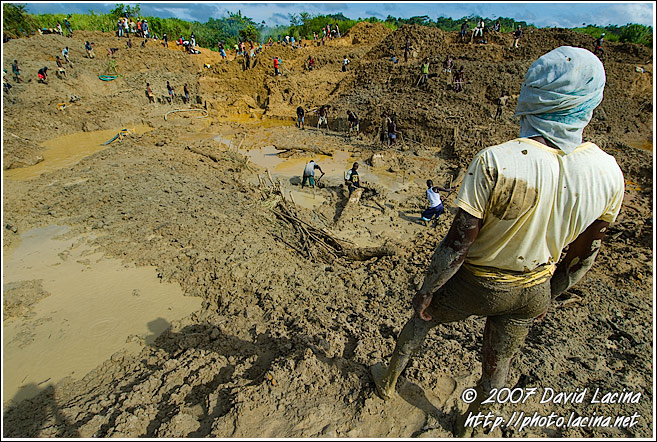 RefNum: sl-5224. This is the biggest diamond mine in Kono district at the time I have visited the region. About 300 people were working at this place in incredible conditions. The mine itself reminded me of a meteorite crater.
For details such as print media or payment method click here?
Please note: all fields are required.

GALLERY
Country:
Category:
GALLERY STATISTICS
build: r0.4.3.1/አዲስ አበባ
countries: 17
categories: 134
photos: 2155
hits: 8961129
comments: 249