Digger Taking A Rest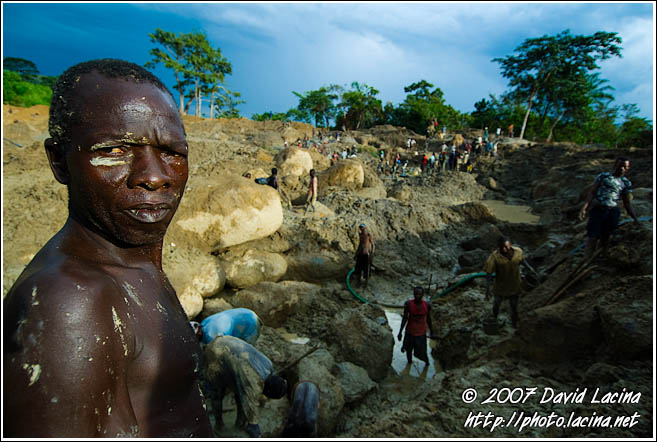 RefNum: sl-5082. The work in diamond mines is physically very demanding and therefore the diggers work in 2-hour shifts, 6 hours together per day. In the distance, rainy clouds are coming, it is usual to rain in the afternoon during this season. As the sun went slowly down, it painted the landscape with special color.
For details such as print media or payment method click here?
Please note: all fields are required.

GALLERY
Country:
Category:
GALLERY STATISTICS
build: r0.4.3.1/አዲስ አበባ
countries: 17
categories: 134
photos: 2155
hits: 9184293
comments: 249