Landscape Of Koidu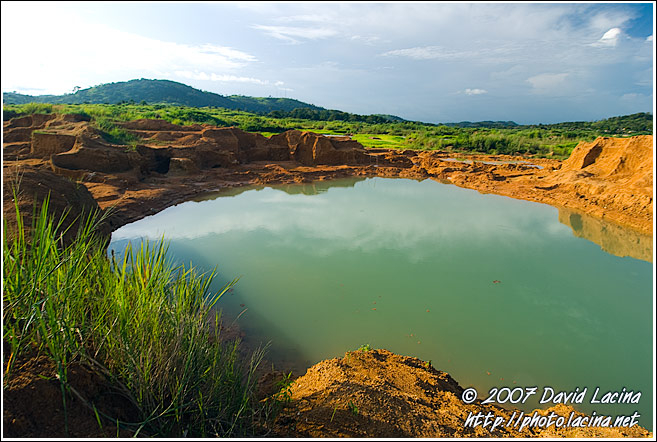 RefNum: sl-5351. The diamond mines in Kono are surrounded by beautiful nature. It is after 4p.m. and the work is over for today at this diamond mine. In the distance, rainy clouds are coming, showers are usual in the evenings during this season.
For details such as print media or payment method click here?
Please note: all fields are required.

GALLERY
Country:
Category:
GALLERY STATISTICS
build: r0.4.3.1/አዲስ አበባ
countries: 17
categories: 134
photos: 2155
hits: 8966655
comments: 249