Body Building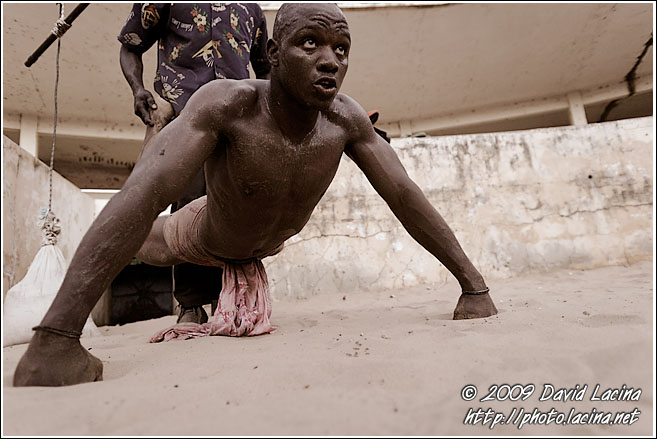 RefNum: 09sn-2830. It takes several years of hard training to become a good wrestler. You can find the boys training by beaches or less commonly in a wrestling arena where the wrestlers have to pay for their training.
For details such as print media or payment method click here?
Please note: all fields are required.

GALLERY
Country:
Category:
GALLERY STATISTICS
build: r0.4.3.1/አዲስ አበባ
countries: 17
categories: 134
photos: 2155
hits: 9173045
comments: 249