Traditional Wrestling Fight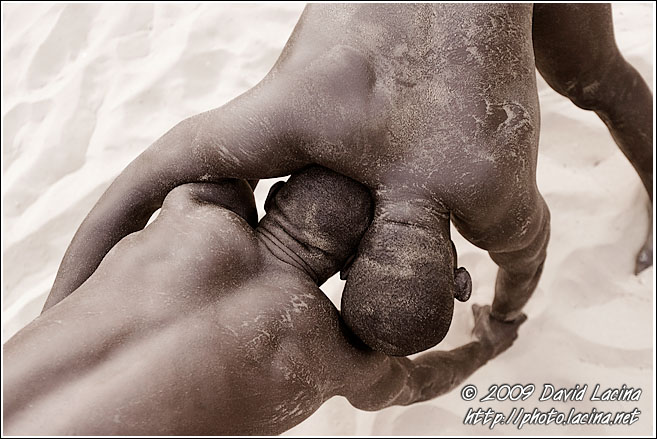 RefNum: 09sn-3537. Two traditional wrestlers in a fight. After short warm-up, fighting starts and there are several fights going on at the same time. The winner of the fight is the one who manages to get down his opponent on his back - by any means. There are no fixed rules of what is allowed or forbidden.
For details such as print media or payment method click here?
Please note: all fields are required.

GALLERY
Country:
Category:
GALLERY STATISTICS
build: r0.4.3.1/አዲስ አበባ
countries: 17
categories: 134
photos: 2155
hits: 9298918
comments: 249