Kid On A Salt Field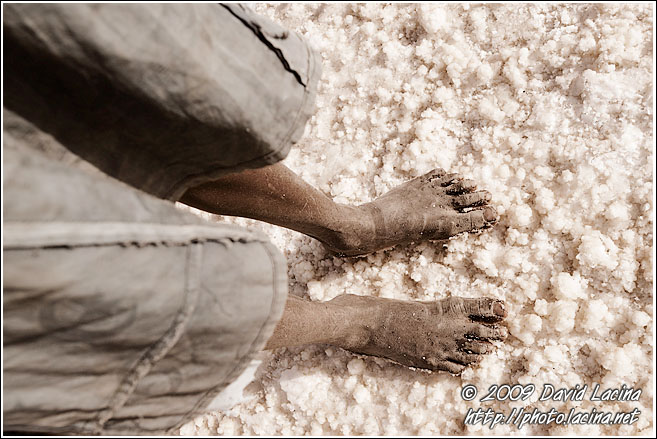 RefNum: 09sn-3183. Both small kids and old people work on the salt fields, since this is their only income they can make and only possibility how to overlive.
For details such as print media or payment method click here?
Please note: all fields are required.

GALLERY
Country:
Category:
GALLERY STATISTICS
build: r0.4.3.1/አዲስ አበባ
countries: 17
categories: 134
photos: 2155
hits: 9292670
comments: 249