Sunset By Lake Naivasha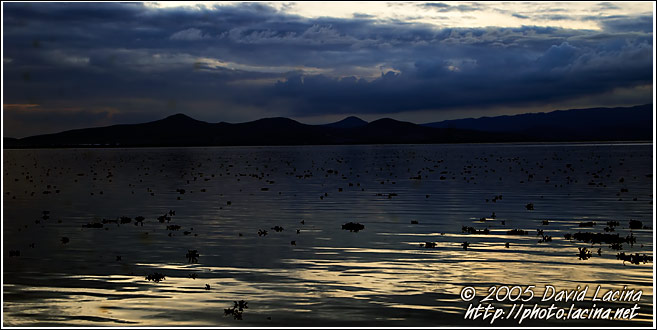 RefNum: 04ke-2700. Lake Naivasha is almost 13kms across, fringed by thick papyrus. Its waters are shallow with an average depth of five metres. Lake area varies greatly according to rainfall.
For details such as print media or payment method click here?
Please note: all fields are required.

GALLERY
Country:
Category:
GALLERY STATISTICS
build: r0.4.3.1/አዲስ አበባ
countries: 17
categories: 134
photos: 2155
hits: 9306540
comments: 249