On The Way Home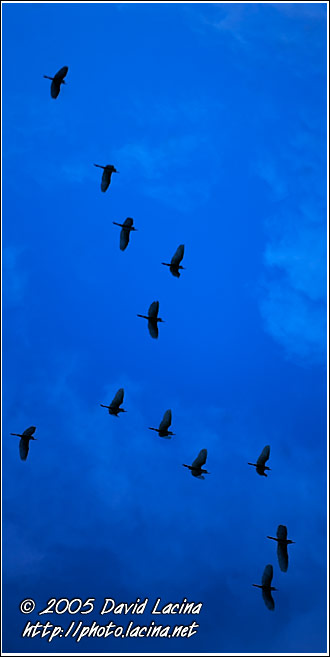 RefNum: 04ke-2712. Much of Lake Naivasha is surrounded by forests of the yellow barked Acacia Xanthophlea, known as the yellow fever tree. These forests abound with bird life, and Naivasha is known as a world class birding destination.
For details such as print media or payment method click here?
Please note: all fields are required.

GALLERY
Country:
Category:
GALLERY STATISTICS
build: r0.4.3.1/አዲስ አበባ
countries: 17
categories: 134
photos: 2155
hits: 8966544
comments: 249