Interior Of Bhagton Haveli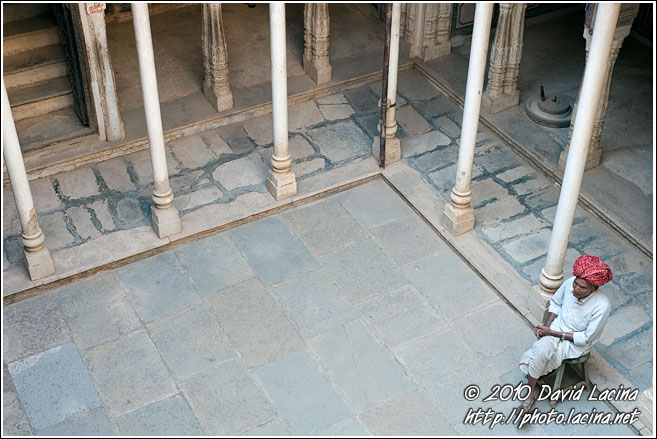 RefNum: 09in-8502. Guard sitting in the interor of Bhagton Haveli. Shekhawati region in Rajasthan, India is famous for its havelis - traditional, ornately decorated residences. The artists belonged to the caste of kumhars and they used fresco technique (applying natural pigment on wet top layer of plaster) to remarkable effect.
Interior Of Bhagton Haveli
Continent: Asia
Country: India
Category: Shekhawati
Viewed: 2778 times
For details such as print media or payment method click here?
Please note: all fields are required.

GALLERY
Country:
Category:
GALLERY STATISTICS
build: r0.4.3.1/አዲስ አበባ
countries: 17
categories: 134
photos: 2155
hits: 9307588
comments: 249