Sales Officer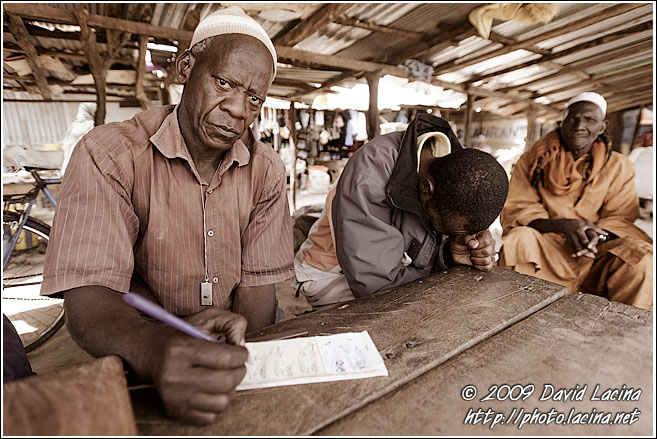 RefNum: 09sn-3876. The most common way to get around in Senegal is either by local minibuses, which are very slow, or so called "bush taxi". The taxi is ready to go when 7 passengers fill the car which can sometimes take several hours, depending on the destination. You don't purchase your ticket with the driver directly but through a sales officer who then pays the driver to take you whenever you are heading.
For details such as print media or payment method click here?
Please note: all fields are required.

GALLERY
Country:
Category:
GALLERY STATISTICS
build: r0.4.3.1/አዲስ አበባ
countries: 17
categories: 134
photos: 2155
hits: 9298822
comments: 249