Skomakertjern Lake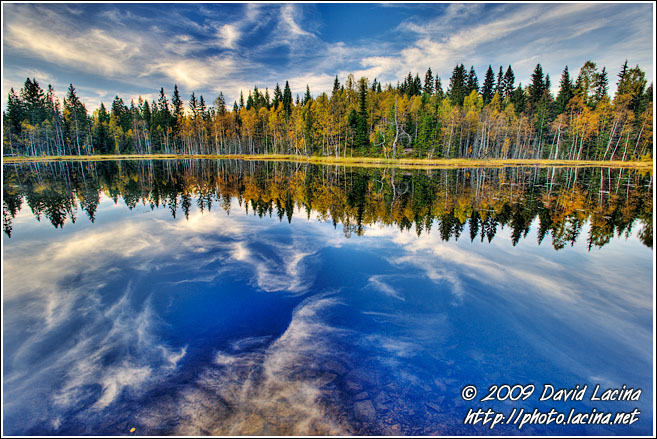 RefNum: 08no-1943-hdr. Skomakertjern is a small pond near Tryvannstua in Nordmarka. It lies north of Oslo and is easily reachable by underground (about 1 hour from city center). It is a popular place for hiking, cycling, jogging and skiing with about 500km of marked routes. There are several cabins you can visit en route.
For details such as print media or payment method click here?
Please note: all fields are required.

GALLERY
Country:
Category:
GALLERY STATISTICS
build: r0.4.3.1/አዲስ አበባ
countries: 17
categories: 134
photos: 2155
hits: 8956743
comments: 249