Sunset By Åsrumvannet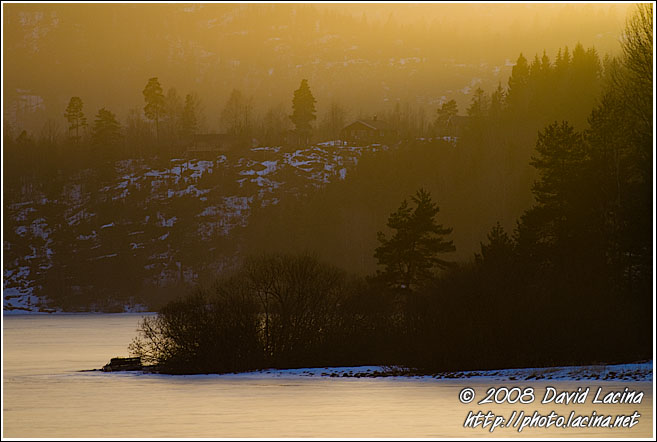 RefNum: 07no-2928. The sun was going down early as it does during the winter in Norway. I was on the way back from a photo trip when I saw this special light over Åsrumvannet. While I was taking out tripod the scene become even more contrasted and I show with the last sunrays that day.
For details such as print media or payment method click here?
Please note: all fields are required.

GALLERY
Country:
Category:
GALLERY STATISTICS
build: r0.4.3.1/አዲስ አበባ
countries: 17
categories: 134
photos: 2155
hits: 8961153
comments: 249