Removing Water From Diamond Mines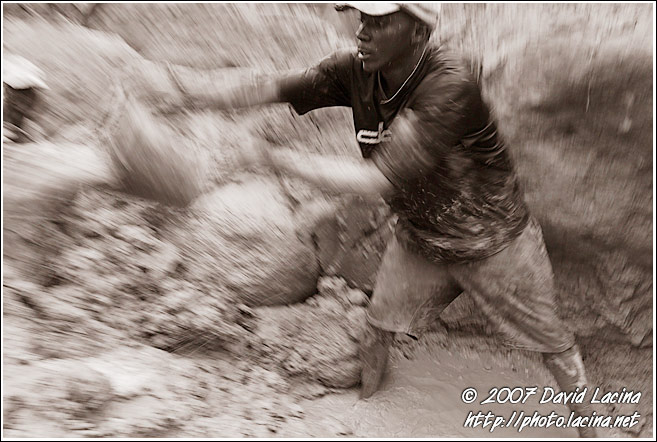 RefNum: sl-5003. There is no modern machinery used in the diamond mines and workforce must be used instead. Water on the bottom of a diamond mine must be taken away in order to continue with digging.
For details such as print media or payment method click here?
Please note: all fields are required.

GALLERY
Country:
Category:
GALLERY STATISTICS
build: r0.4.3.1/አዲስ አበባ
countries: 17
categories: 134
photos: 2155
hits: 8972180
comments: 249