Digging For Diamonds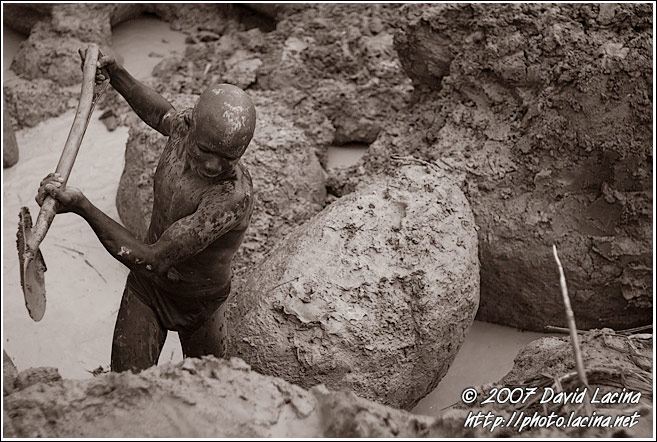 RefNum: sl-5048. Work in diamond mines is physically very demanding. Workers use only the very basic tools while digging and searching for diamonds. They switch in 2-hours shifts, totally working 6 hours per day and receiving one food daily.
For details such as print media or payment method click here?
Please note: all fields are required.

GALLERY
Country:
Category:
GALLERY STATISTICS
build: r0.4.3.1/አዲስ አበባ
countries: 17
categories: 134
photos: 2155
hits: 8972303
comments: 249