Frozen Memories (Svellnosbreen)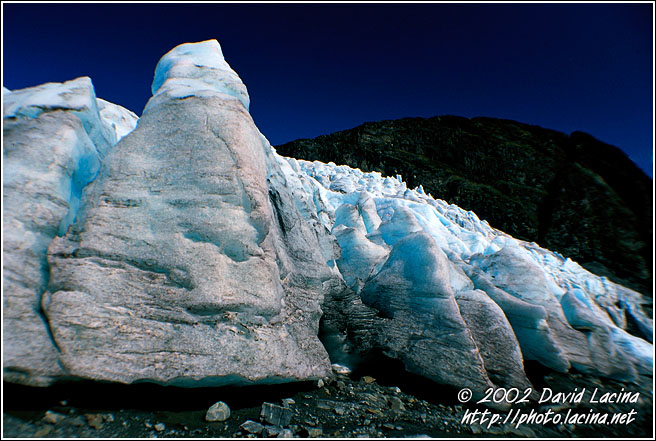 RefNum: 09297-12. Svellnosbreen is situated in Jotunheimen National Park, not far from the highest peak of Norway, Galdhøpiggen. What makes this part of the glacier special is that it comes to a narrow valley, where its squeezed from both sides, creating incredible ice formations. It is possible to join a guided tour and its worth every penny, especially on a sunny day.
For details such as print media or payment method click here?
Please note: all fields are required.

GALLERY
Country:
Category:
GALLERY STATISTICS
build: r0.4.3.1/አዲስ አበባ
countries: 17
categories: 134
photos: 2155
hits: 8956628
comments: 249