Ice Lake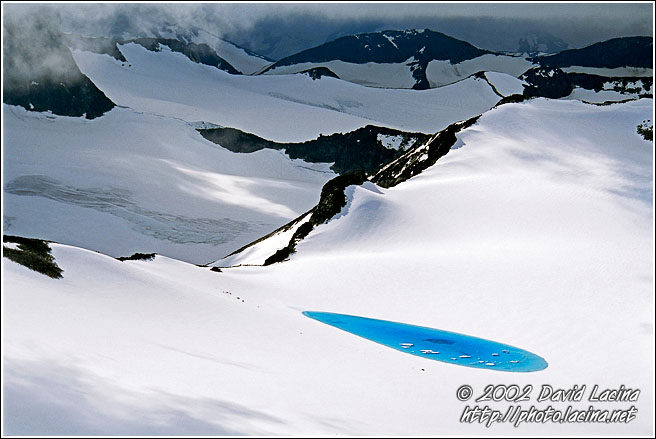 RefNum: 481635-06. As I got to the top of Galdhøpiggen, the highest peak in Norway (2469m), the sky opened and the sun lit up this beautiful ice lake. I took out my tripod immediately and started to shoot. A couple of minutes later, the sun was gone again. I was apparently very lucky, the people staying in the hut on the top told me it was the first time the sun had come out after several weeks of terrible weather.
For details such as print media or payment method click here?
Please note: all fields are required.

GALLERY
Country:
Category:
GALLERY STATISTICS
build: r0.4.3.1/አዲስ አበባ
countries: 17
categories: 134
photos: 2155
hits: 8972866
comments: 249