Saint Vitus's Cathedral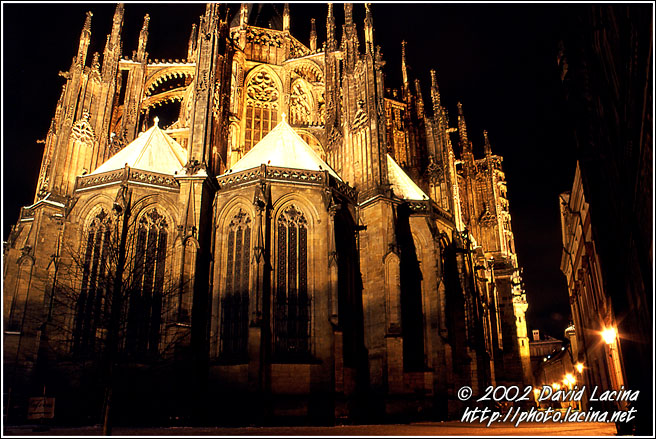 RefNum:
07738-11
.
Saint Vitus's Cathedral is located within Prague Castle and containing the tombs of many Bohemian kings, this cathedral is an excellent example of Gothic architecture and is the biggest and most important church in the country. It is the seat of the Archbishop of Prague.
For details such as print media or payment method click here?
Please note: all fields are required.

GALLERY
Country:
Category:
GALLERY STATISTICS
build: r0.4.3.1/አዲስ አበባ
countries: 17
categories: 134
photos: 2155
hits: 8972260
comments: 249