Radegast - the pagan god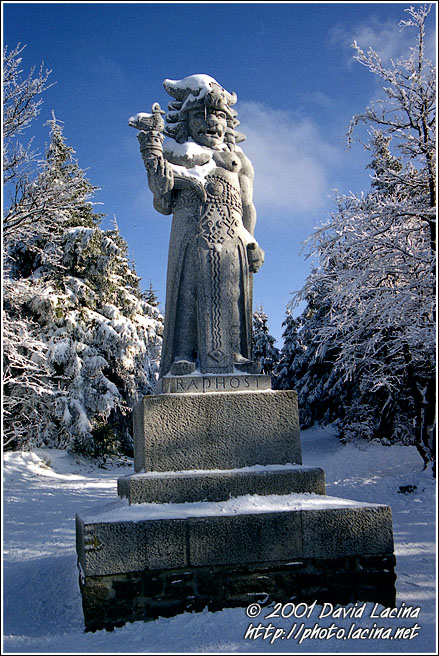 RefNum:
3493-02
.
Radegast, also called Radigost, Radhost, Radhošť, Redigast, is a hypothetical West Slavic god of hospitality, fertility, and crops, associated with war and Sun. It is, however, questionable whether such a deity was in truth worshiped by pagan Slavs. Nowadays a famous Czech beer is called after the God.
For details such as print media or payment method click here?
Please note: all fields are required.

GALLERY
Country:
Category:
GALLERY STATISTICS
build: r0.4.3.1/አዲስ አበባ
countries: 17
categories: 134
photos: 2155
hits: 8973816
comments: 249