Cliffs Of Runde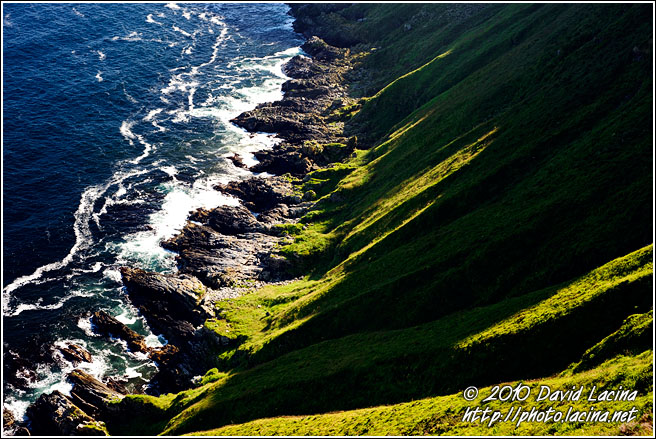 RefNum: 10no-1671. Runde is an island in Herøy municipality, Møre og Romsdal county in Norway. Runde is famous for its enormous amount of birds. It is said that there is about 500.000 to 700.000 seabirds inhabiting the island. The island has a population of ca. 90, and it's connected to the mainland with a bridge.
For details such as print media or payment method click here?
Please note: all fields are required.

GALLERY
Country:
Category:
GALLERY STATISTICS
build: r0.4.3.1/አዲስ አበባ
countries: 17
categories: 134
photos: 2155
hits: 9041449
comments: 249