Bhutia Woman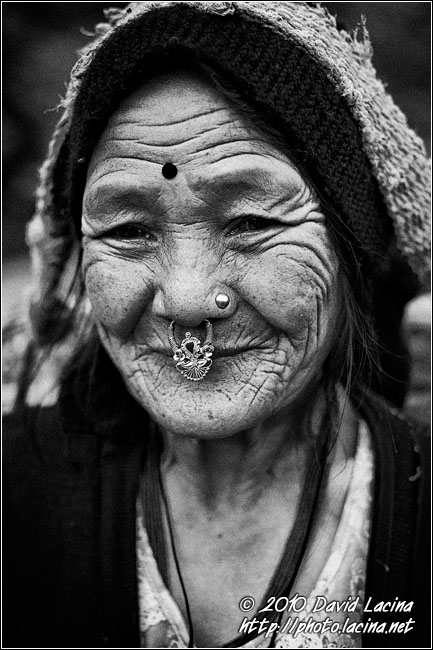 RefNum: 09in-8017-bw. The Bhutias originate from Tibet. These people migrated to Sikkim after the 15th century and settled in North Sikkim. They speak the Sikkimese language, a dialect of the Tibetan language. Bhutias constitute about ten percent of the total population of Sikkim.
For details such as print media or payment method click here?
Please note: all fields are required.

GALLERY
Country:
Category:
GALLERY STATISTICS
build: r0.4.3.1/አዲስ አበባ
countries: 17
categories: 134
photos: 2155
hits: 9306394
comments: 249