Window Of Prayer Hall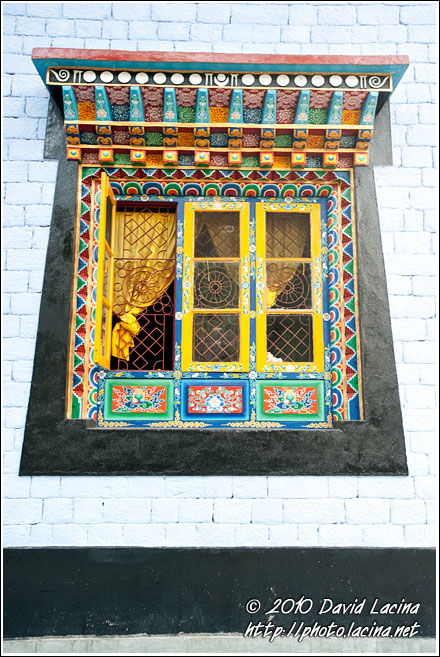 RefNum: 09in-7856. Old Rumtek monastery was originally built in 1730 by the ninth Karmapa but was destroyed by fire and had to be reconstructed to the present state. His Holiness late Gyalwa Karmapa lived in this monastery till the completion of the Rumtek Dharma Chakra Center.
For details such as print media or payment method click here?
Please note: all fields are required.

GALLERY
Country:
Category:
GALLERY STATISTICS
build: r0.4.3.1/አዲስ አበባ
countries: 17
categories: 134
photos: 2155
hits: 8972955
comments: 249