Stupa Near Pemayangtse Gompa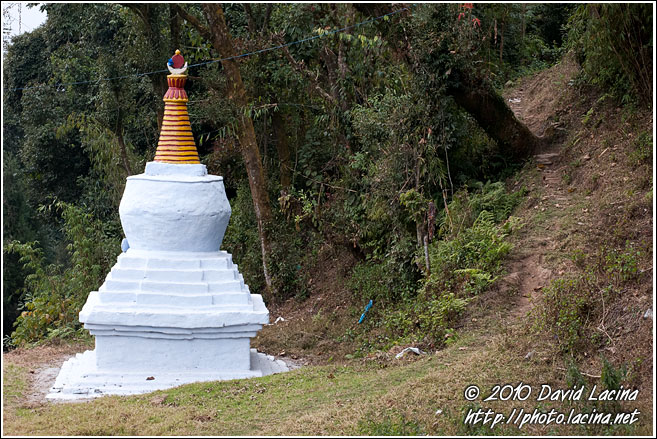 RefNum: 09in-7981. A stupa is a symbol of enlightenment and is one of the most ancient icons of Buddhist art. Stupas are also the oldest and most prevalent forms of Buddhist architecture. These holy monuments were designed with deep symbolism and sacred geometry. Filled with Buddhist relics, and other holy objects, stupas emanate blessings and peace.
For details such as print media or payment method click here?
Please note: all fields are required.

GALLERY
Country:
Category:
GALLERY STATISTICS
build: r0.4.3.1/አዲስ አበባ
countries: 17
categories: 134
photos: 2155
hits: 8972567
comments: 249