Buddhist Monk, Enchey Monastery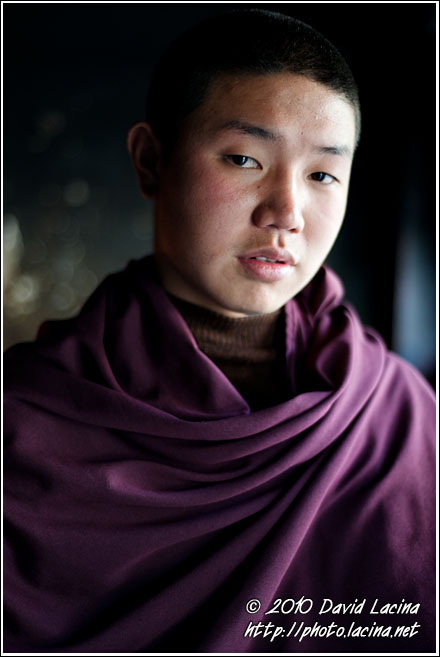 RefNum: 09in-7084. The Enchey Monastery is a Buddhist monastery situated just above Gangtok, capital of Sikkim state, India. An important seat of the Nyingma order, the Enchey Monastery is built on the site blessed by Lama Druptob Karpo, a tantric master known for his power of flying. This 200 year old monastery has in its premises images of Gods, Goddesses and other religious objects.
For details such as print media or payment method click here?
Please note: all fields are required.

GALLERY
Country:
Category:
GALLERY STATISTICS
build: r0.4.3.1/አዲስ አበባ
countries: 17
categories: 134
photos: 2155
hits: 8972616
comments: 249