Golden Langur Relaxing On A Tree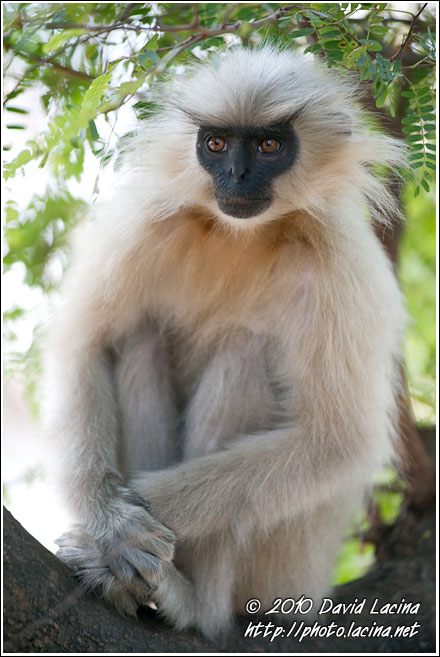 RefNum: 09in-6538. Golden Langur (Trachypithecus geei) is an Old World monkey found in a small region of western Assam, India and in the neighboring foothills of the Black Mountains of Bhutan. It is one of the most endangered primate species of India. The monkey was long considered sacred by many Himalayan peoples.
For details such as print media or payment method click here?
Please note: all fields are required.

GALLERY
Country:
Category:
GALLERY STATISTICS
build: r0.4.3.1/አዲስ አበባ
countries: 17
categories: 134
photos: 2155
hits: 9041491
comments: 249