Woman Covering With Traditional Scarf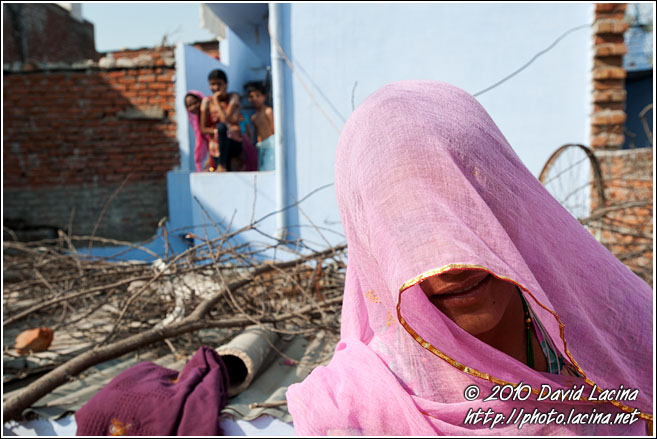 RefNum: 09in-8322. Many women in India cover their face with scarf. This is a long lasting tradition and the scarf also protects them from the heat of the sun.
For details such as print media or payment method click here?
Please note: all fields are required.

GALLERY
Country:
Category:
GALLERY STATISTICS
build: r0.4.3.1/አዲስ አበባ
countries: 17
categories: 134
photos: 2155
hits: 9303729
comments: 249