Man On A Beach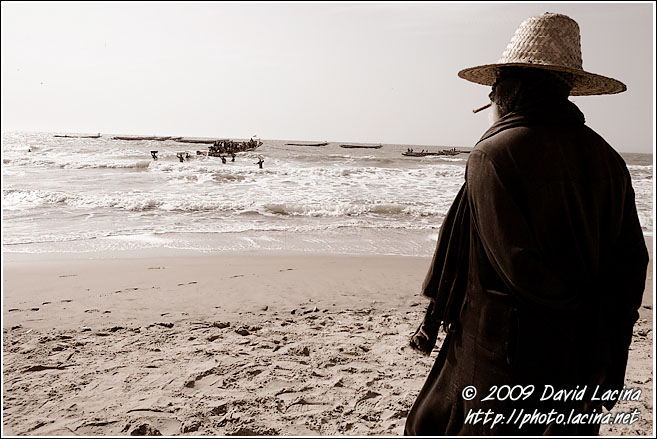 RefNum: 09sn-3856. Local man watching fishermen return from their fishing trip to fishing village near Kafountine, Casamance Nord. The fishermen usually spend the whole night on the sea, 50-60km from the shore, returning early morning next day, selling their catch right on the beach. Casamance is the area of Senegal south of The Gambia, a beautiful region that differs geographically and culturally from the rest of Senegal with mostly Diola (Jola) population.
For details such as print media or payment method click here?
Please note: all fields are required.

GALLERY
Country:
Category:
GALLERY STATISTICS
build: r0.4.3.1/አዲስ አበባ
countries: 17
categories: 134
photos: 2155
hits: 9303829
comments: 249