Kedougou Local Market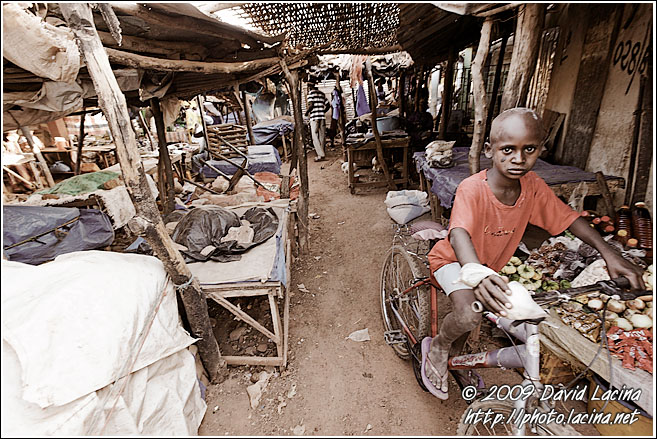 RefNum: 09sn-3683. Kedougou is a town in southeastern Senegal at an elevation of 547 feet (167 meters) above sea level. Founded by the Diahanké people, Kedougou means the "Land of Man". The town lies on the N7 road and the River Gambia amid the Pays Bassari hills and Fouta Djallon foothills. It is near the borders of both Mali and Guinea.
For details such as print media or payment method click here?
Please note: all fields are required.

GALLERY
Country:
Category:
GALLERY STATISTICS
build: r0.4.3.1/አዲስ አበባ
countries: 17
categories: 134
photos: 2155
hits: 8961333
comments: 249