Kid In Serrekunda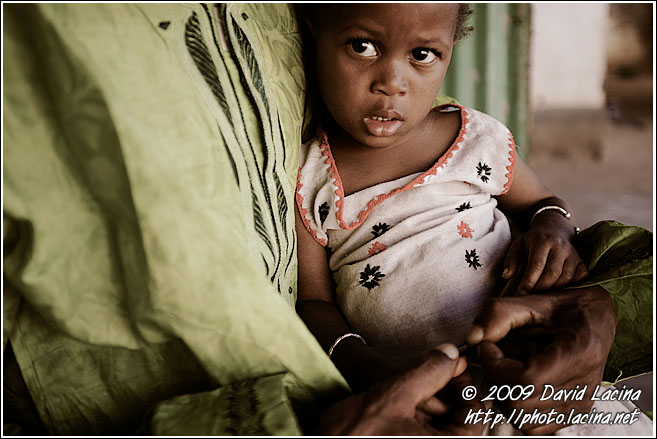 RefNum: 09sn-2607. Serrekunda (or Serekunda) is the largest city in The Gambia, lying southwest of Banjul. Its population as of 2006, was 335,733 people. Although Banjul is The Gambia's capital, it is on an island and cannot grow further, making much of the growth on Serrekunda.
For details such as print media or payment method click here?
Please note: all fields are required.

GALLERY
Country:
Category:
GALLERY STATISTICS
build: r0.4.3.1/አዲስ አበባ
countries: 17
categories: 134
photos: 2155
hits: 8961171
comments: 249