View from Skjennungstua towards Tryvann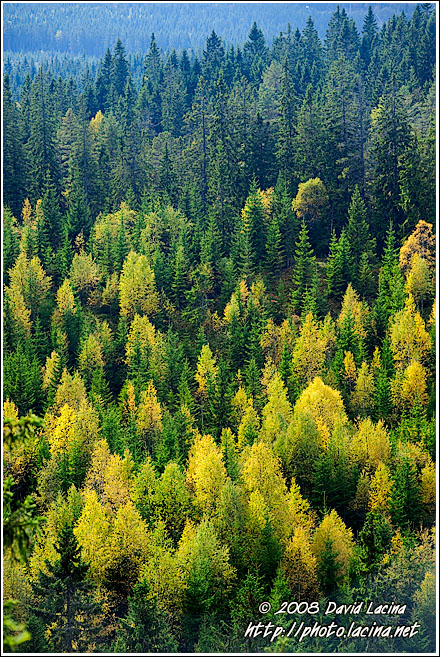 RefNum: 08no-1890. Skjennungstua is the closest cabin in Nordmarka from Frognerseteren underground stop. It is about an hour walk from the stop and you can enjoy great views from this place, especially in autumn.
For details such as print media or payment method click here?
Please note: all fields are required.

GALLERY
Country:
Category:
GALLERY STATISTICS
build: r0.4.3.1/አዲስ አበባ
countries: 17
categories: 134
photos: 2155
hits: 8957127
comments: 249