Totten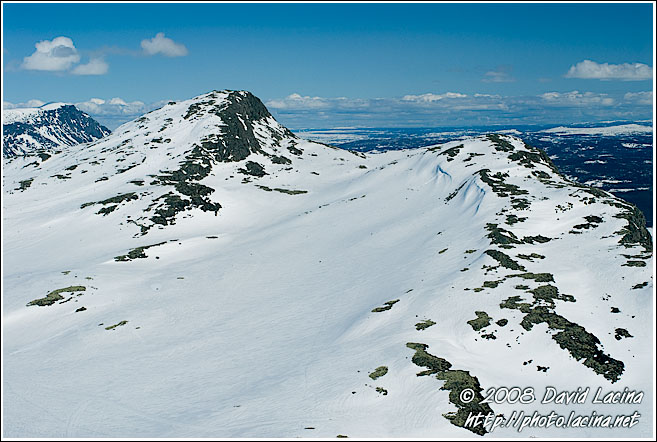 RefNum: 08no-0879. Totten is part of Hemsedal Ski Centre. It is 1494 meters high and there is a lift going up there. Besides a ski slope it is also possible to take one of many off-piste routes from here.
For details such as print media or payment method click here?
Please note: all fields are required.

GALLERY
Country:
Category:
GALLERY STATISTICS
build: r0.4.3.1/አዲስ አበባ
countries: 17
categories: 134
photos: 2155
hits: 9299057
comments: 249