Turkana Woman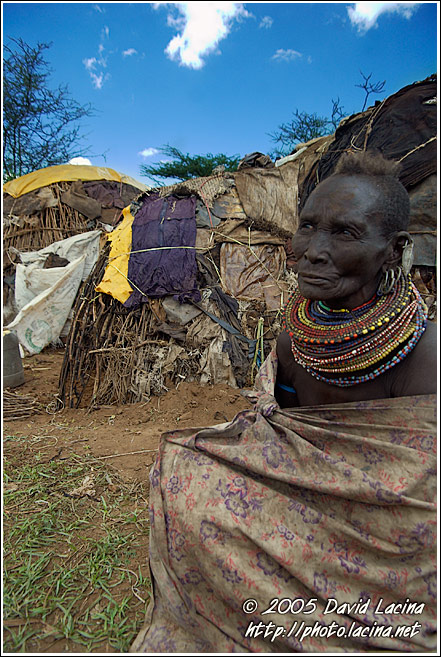 RefNum: 04ke-2192. Turkana eldery woman is sitting in front of her hut. Turkanas like to wear breads of different colors which they belive protect them from different bad things and indicate a woman's wealth and marital status.
For details such as print media or payment method click here?
Please note: all fields are required.

GALLERY
Country:
Category:
GALLERY STATISTICS
build: r0.4.3.1/አዲስ አበባ
countries: 17
categories: 134
photos: 2155
hits: 8956691
comments: 249