Green Mirror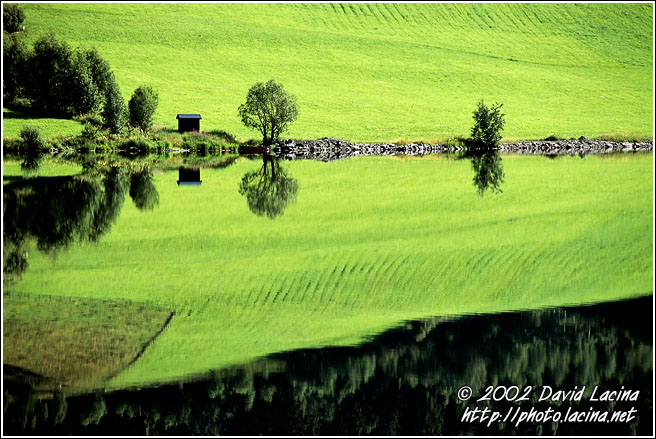 RefNum: 09298-19. After passing Fargenes town on my way to Jotunheimen National Park I saw this abstract scene. The green grass fields are typical during summer for most of Southern Norway as farming is very common. The water in the river was very calm, making the fields reflect in the water.
For details such as print media or payment method click here?
Please note: all fields are required.

GALLERY
Country:
Category:
GALLERY STATISTICS
build: r0.4.3.1/አዲስ አበባ
countries: 17
categories: 134
photos: 2155
hits: 8972594
comments: 249