View over fjord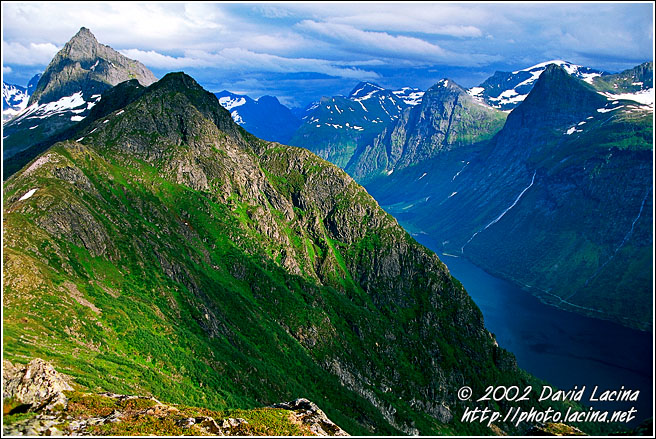 RefNum: 481713-34. Sunnmøre mountains are situated on the west coast of Norway. While hiking from Patchellhytta around Slogen, we decided to trek up one of the summits nearby and just as we got to the top, the sun created this wonderful scenery for us as a reward for the hiking effort.
For details such as print media or payment method click here?
Please note: all fields are required.

GALLERY
Country:
Category:
GALLERY STATISTICS
build: r0.4.3.1/አዲስ አበባ
countries: 17
categories: 134
photos: 2155
hits: 8956765
comments: 249