sunset over runde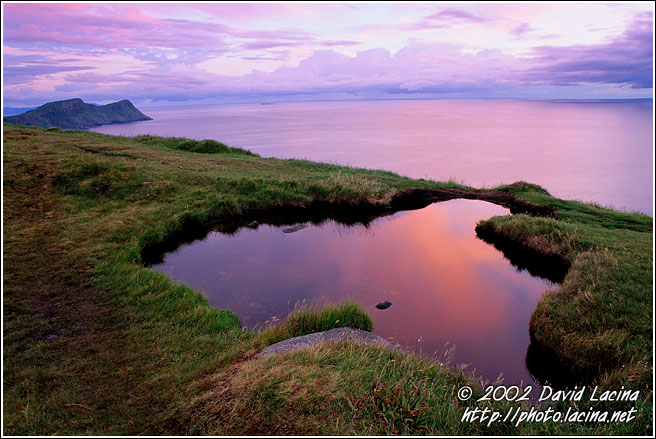 RefNum: 481676-21. Runde is the southernmost of the big Norwegian bird islands. With its 160 inhabitants the island belongs to the bridge- and fishery municipality Herøy. Runde has an exceptional variety of species - in fact all Norwegian sea-birds nesting in colonies are there. While I was returning from evening bird watching, this wonderful scene struck me and I had to take one more shot.
For details such as print media or payment method click here?
Please note: all fields are required.

GALLERY
Country:
Category:
GALLERY STATISTICS
build: r0.4.3.1/አዲስ አበባ
countries: 17
categories: 134
photos: 2155
hits: 8956618
comments: 249