One Horned Rhinoceros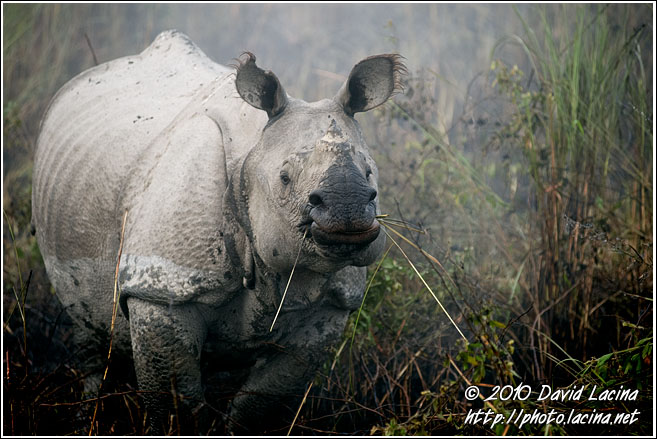 RefNum: 09in-6978. Kaziranga National Park is situated in the Golaghat and Nagaon districts of the state of Assam, India. A World Heritage Site, the park hosts two-thirds of the world's Indian Rhinoceros also called the Great One-horned Rhinoceros or the Asian One-horned Rhinoceros (Rhinoceros unicornis).
For details such as print media or payment method click here?
Please note: all fields are required.

GALLERY
Country:
Category:
GALLERY STATISTICS
build: r0.4.3.1/አዲስ አበባ
countries: 17
categories: 134
photos: 2155
hits: 9306563
comments: 249