Street Of Local Night Market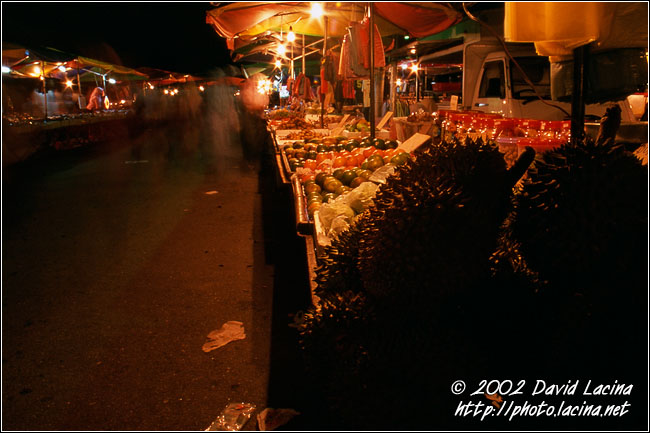 RefNum:
5205-03
.
Ramadan is the ninth month of the Islamic calendar. It is the Islamic month of fasting, in which participating Muslims refrain from eating, drinking, smoking, and indulging in anything that is in excess or ill-natured, from dawn until sunset. After the sunset, local markets open and are crowded with people looking forward for decent meal.
Street Of Local Night Market
Continent: Asia
Country: Malaysia
Category: Langkawi
Viewed: 3590 times
For details such as print media or payment method click here?
Please note: all fields are required.

GALLERY
Country:
Category:
GALLERY STATISTICS
build: r0.4.3.1/አዲስ አበባ
countries: 17
categories: 134
photos: 2155
hits: 8960690
comments: 249